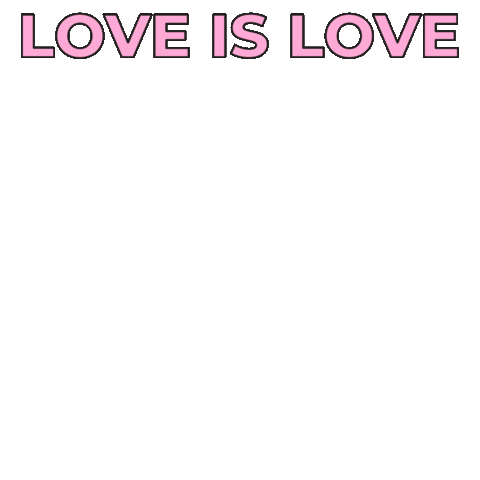 Using the power of our voice to speak out & spread love, hope & support over the technological ether. We are here supporting our audience && sharing our tips & tricks to defining your wellness.
Along the way we'll be sharing our beauty, health, fitness, style && business tips because why go through anything in life alone?! Consider us your two GBF's!!
Follow us along on our adventure through life && let's dive into a universal wellness journey together!
What's New
Hi folks , Gavin here Now before you start freaking out that I'm going to religion bash, calm down because I'm not. However, it is true that our religions', environment and lifestyle all mold our personal life belief systems. How you treat others and how you treat yourself all have to do with your belief… Read more
View all posts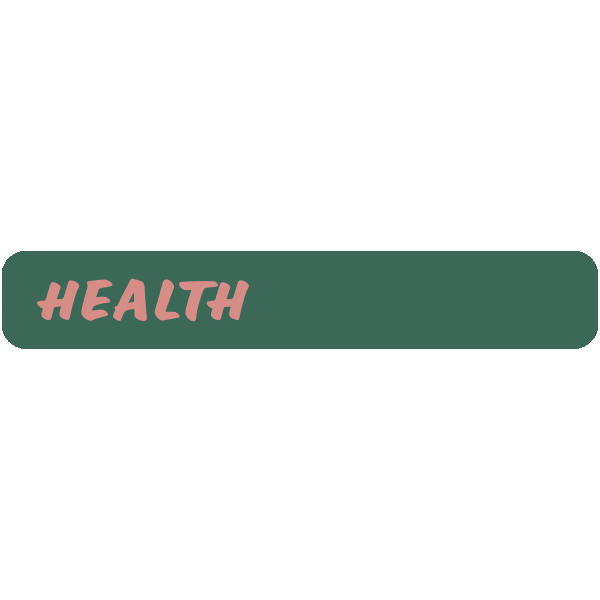 ---
Follow Our Blog
Get new content delivered directly to your inbox.