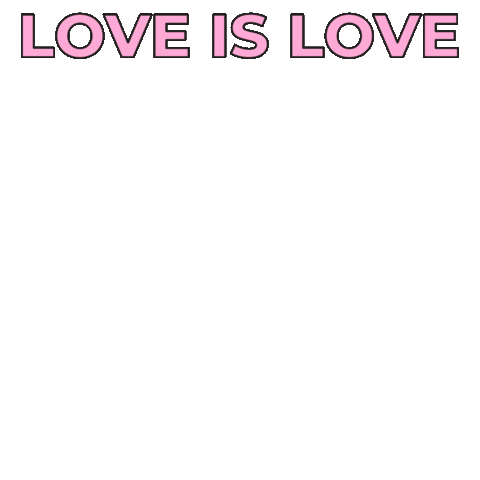 Using the power of our voice to speak out & spread love, hope & support over the technological ether. We are here supporting our audience && sharing our tips & tricks to defining your wellness.
Along the way we'll be sharing our beauty, health, fitness, style && business tips because why go through anything in life alone?! Consider us your two GBF's!!
Follow us along on our adventure through life && let's dive into a universal wellness journey together!
What's New
Tis the season to stay healthy!! With Holiday dinners and cold weather, our diets (consistent body specific habitual eating not health fad for weight loss) can get a little wonky when we stray from our routines with splurging our taste buds. To keep us all on track this season we brought our first guest blogger… Read more
View all posts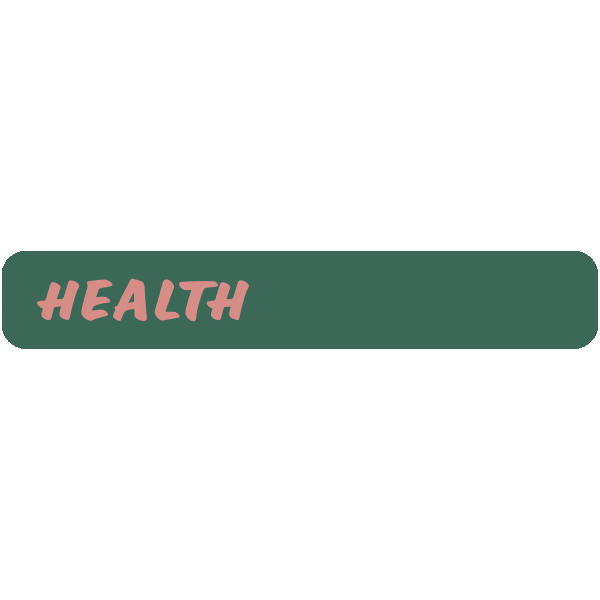 ---
Follow Our Blog
Get new content delivered directly to your inbox.