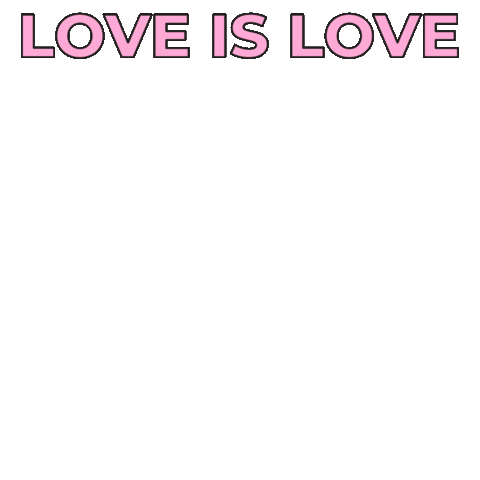 Using the power of our voice to speak out & spread love, hope & support over the technological ether. We are here supporting our audience && sharing our tips & tricks to defining your wellness.
Along the way we'll be sharing our beauty, health, fitness, style && business tips because why go through anything in life alone?! Consider us your two GBF's!!
Follow us along on our adventure through life && let's dive into a universal wellness journey together!
What's New
Welcome back! As the season is changing so is the environment; The air has now become more crisp meaning there's a much bigger risk for dry skin… and less of a drive to actually care for our skin. Sure, staying cozied up inside our warm homes is relaxing and sets the mood for the holiday… Read more
View all posts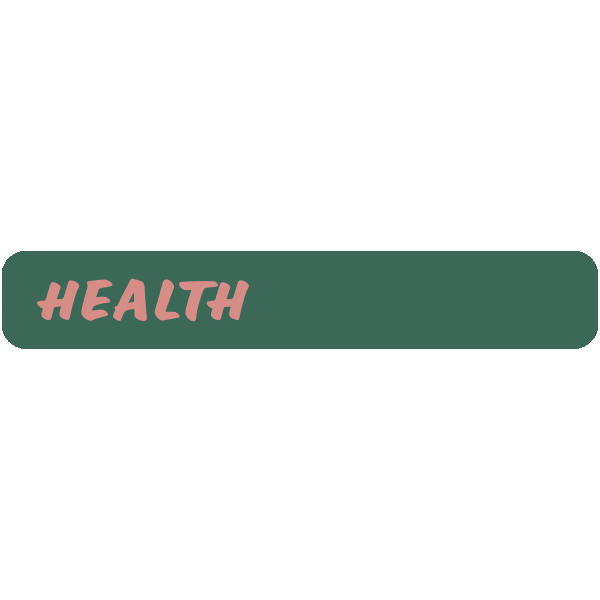 ---
Follow Our Blog
Get new content delivered directly to your inbox.