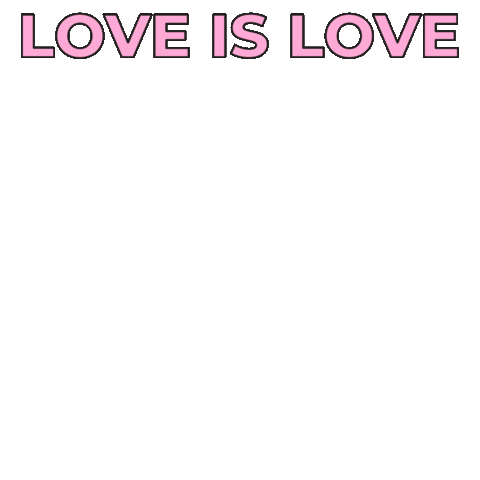 Using the power of our voice to speak out & spread love, hope & support over the technological ether. We are here supporting our audience && sharing our tips & tricks to defining your wellness.
Along the way we'll be sharing our beauty, health, fitness, style && business tips because why go through anything in life alone?! Consider us your two GBF's!!
Follow us along on our adventure through life && let's dive into a universal wellness journey together!
What's New
Hey everyone! It's Gavin, the not so tall one. If you listen to our podcast then you know that I am a Reiki Practitioner & Medium; Which of course means I do love my crystals. Much like people, crystals come in a variety of sizes, shapes and colors. Just like us they all have different… Read more
View all posts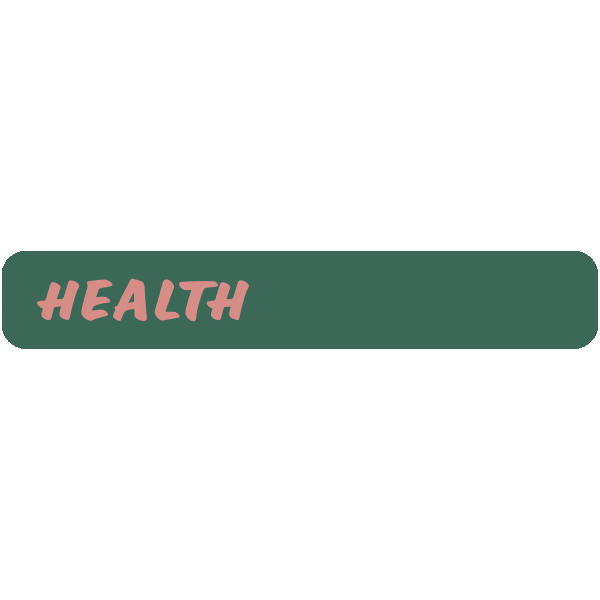 ---
Follow Our Blog
Get new content delivered directly to your inbox.