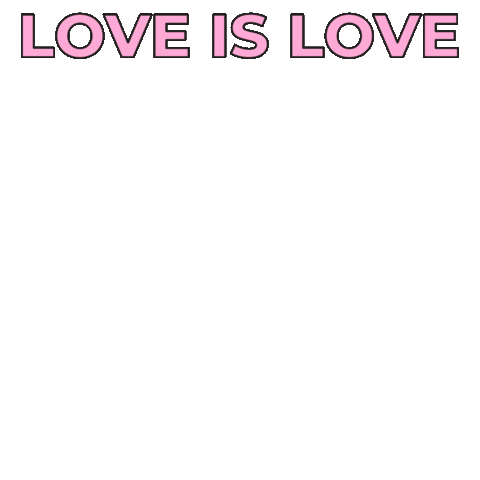 Using the power of our voice to speak out & spread love, hope & support over the technological ether. We are here supporting our audience && sharing our tips & tricks to defining your wellness.
Along the way we'll be sharing our beauty, health, fitness, style && business tips because why go through anything in life alone?! Consider us your two GBF's!!
Follow us along on our adventure through life && let's dive into a universal wellness journey together!
What's New
We all know that this time of year is supposed to bring joy and cheer, but for some it also brings stress, anxiety and loneliness. With the shortened days and chilly weather it's tough to always be at our best. So how do we stay ahead of these things? Here are a few of the… Read more
View all posts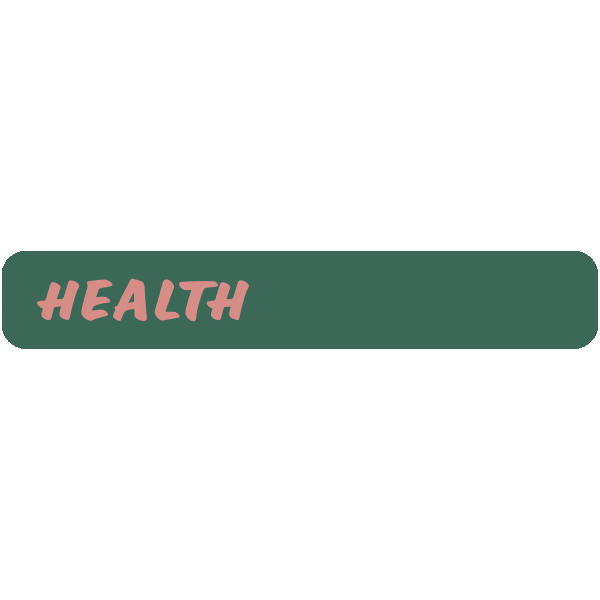 ---
Follow Our Blog
Get new content delivered directly to your inbox.