We know a thing or two about the early bird catching the worm
New Episodes
Monday @ 10 am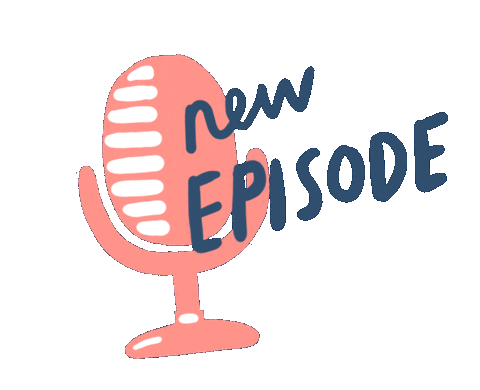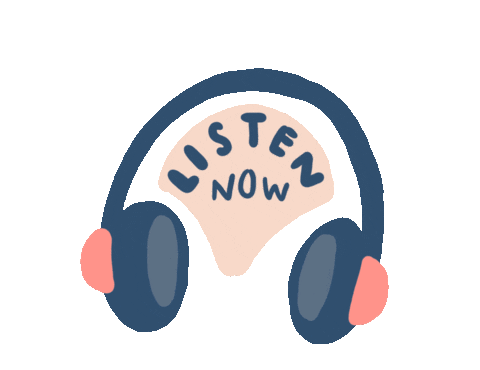 We're just two guys in love with a happy, healthy lifestyle && each other!!
We want to bring you along on our journey to wellness
&
share our loving lives with you.
March around with this Gay Parade as we discuss topics in health && wellness, our relationship, beauty, business, and bringing awareness to our fellow members and allies in our community.
Found on